1. Log in to the MGT app using the PMs admin account (To find out how to create an MGT admin account for the PM, please see the "How can I sign up to use MGT" FAQ). If the admin account is newly created and currently does not have any subscriptions purchased, the main window will look like this to easily access the subscription page:
To start adding a subscription, click on the Next Step: Add Subscription button.
2. Upon clicking the add subscription button, a window containing SaaS terms and conditions for MGT will pop up, which will need to be confirmed and accepted at the bottom part of the window.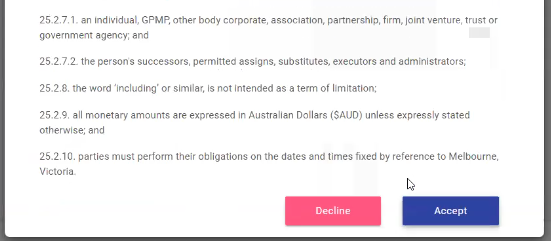 3. Once accepted, a window to select plans/subscriptions for the platform will popup for you to choose whichever one fits your needs: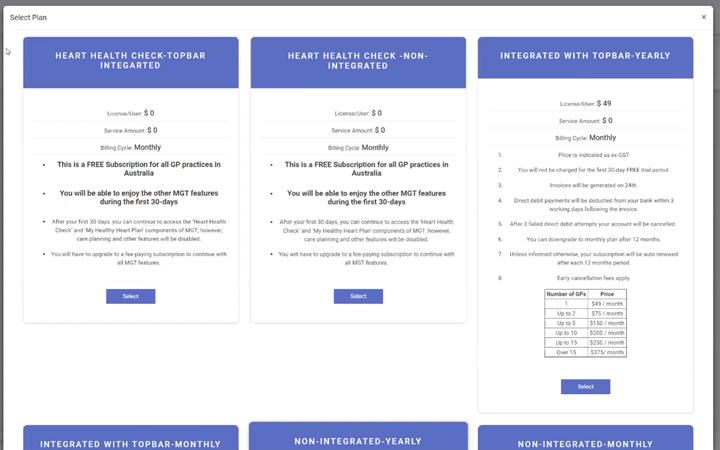 Remember to scroll down to the bottom part of this window to enter how many licenses/users will need accounts corresponding to the subscription type you've currently selected (subscription types and number of users can be changed later. See TIPS below):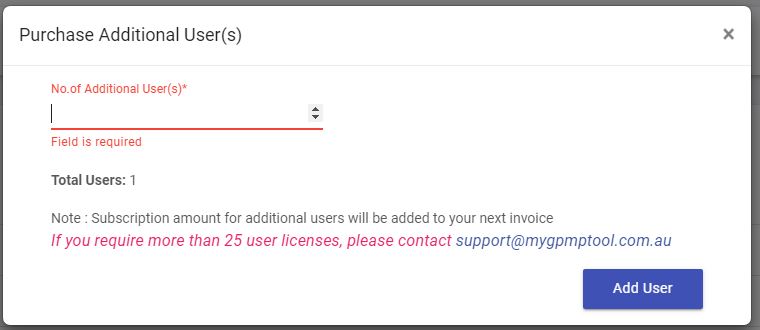 REMEMBER! Nurse accounts are free so you'll only have to enter the number of GP licensed user accounts you would like to use in this section.
For more information about our offered plans and pricing, you can visit our website at https://www.mygpmptool.com.au/pricing or contact us at any time for inquiries!
5. Upon choosing a plan and clicking on Buy Now, you will be headed to the checkout page. Our payment option is currently only through GoCardless to process the Direct Debit payment. You can go ahead and enter your bank details as needed to process the payment.

NOTE: If an account number entered shows an error or displays that it has less than 9 digits, please try adding 0's before the account number until the total number of digits comes up to 9.

TIPS:

If you access the Subscription Details on the left side of the screen: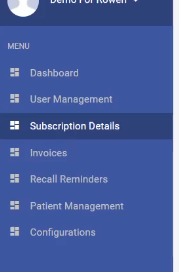 You will be able to see your current subscription details and do the following options shown in this sample: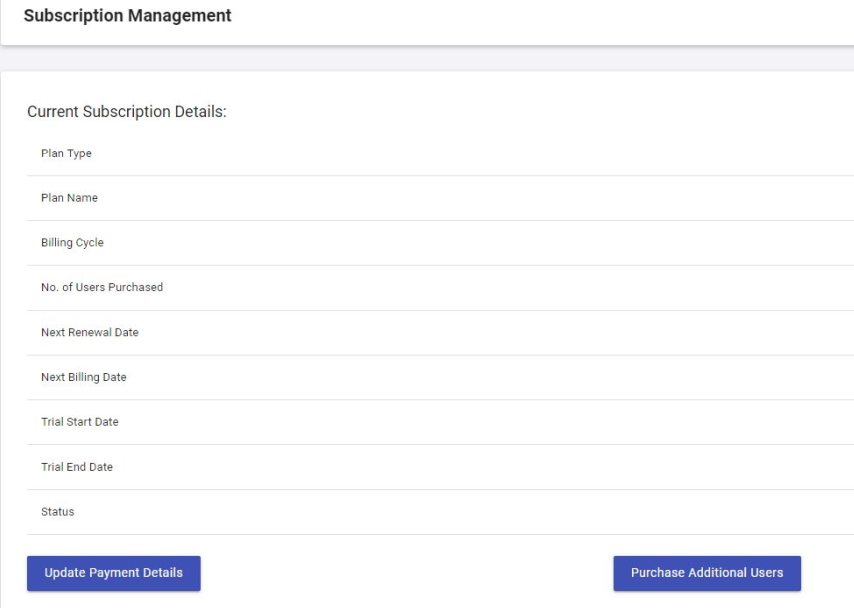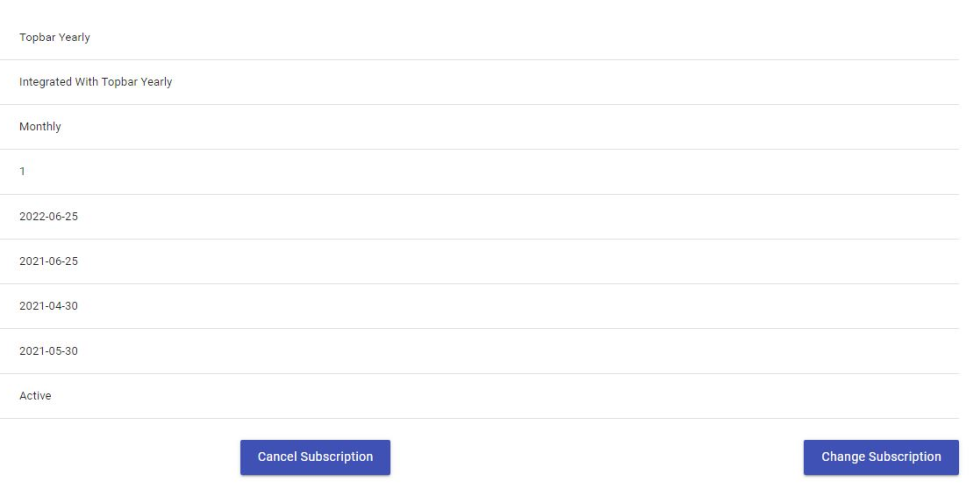 Add Payment Details: You can access this option to add your payment or bank details which will be processed through GoCardless as a direct debit as mentioned in this tutorial.

Purchase Additional Users: Access this page to increase the number of Licensed User accounts based on on your current subscription.
Cancel Subscription: Access this page to cancel your subscription.

Change Subscription: Access this page if you would like to upgrade to a higher subscription tier to suit your Practice's needs. (For Subscription/Plan downgrades, you'll have to contact our support team to process this request)

Congratulations! You are now ready to add in User Accounts within the PM Admin Account. To view this guide, please see the "Adding User Accounts within the PM's Admin account" FAQ.